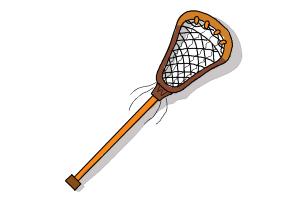 Interested in playing lacrosse? The season starts in February, but interested 7th and 8th graders can participate in fall lacrosse training sessions with Myers Park HS.
To find out more and register, visit MPLAX.org. Click Login at the upper right to set up an account, and register your son for the program. There is no fee to particcipate. More information on the RMS Lacrosse Team will be sent in January.
For more information about RMS Lacrosse or this program contact Kim Stojkovich.